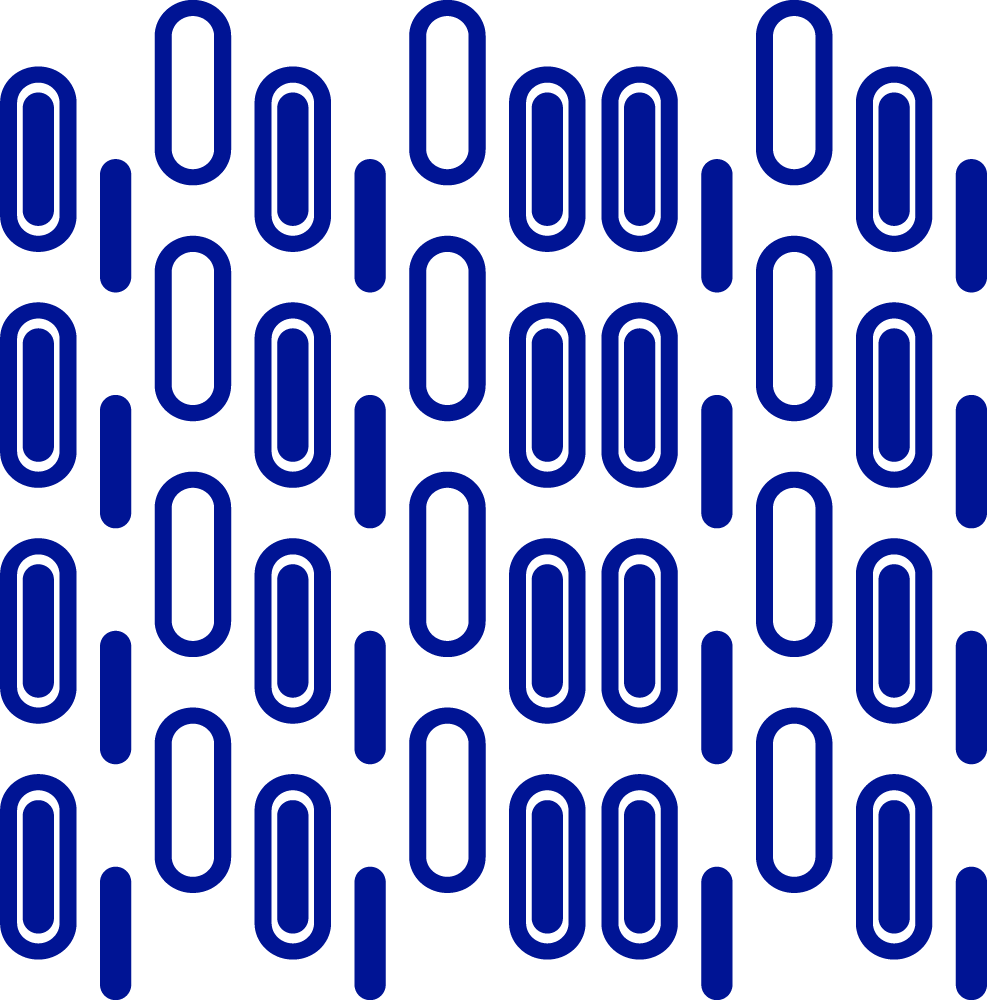 Web Design
We design and develop world-class websites and applications.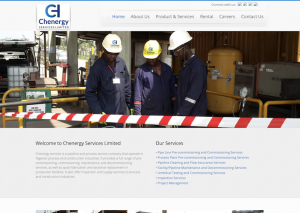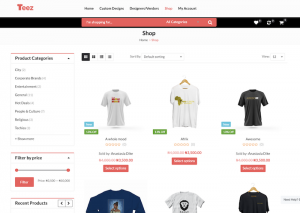 Our Process
Select & Purchase
Select type of website & fill the form to make payment.
Order Confirmation
You will receive a quick call to confirm your order and design questionnaire responses.
Design Review
Receive an email to approve design and confirm all information is correct.
Website Launch
Your new website will be launched within just 7 business days!
All the tools you'll need
All our hosting plans including personal hosting are full featured and work across all your favourite web tools.
FREE Domain
Free domain with every hosting account you purchase.
FREE Auto Backups
We run a 48hrs Auto Backup on all cPanel accounts.
Contact Forms/Numbers
Visitors on your website will be able to contact you directly via a form.
Security
Already enabled Multi-layer defense systems including SSL & DDoS Protection.
Social Media Profiles
We would connect your website to your all your social media handles.
Website Support
We have developers ready to help with any website issues.
Website Transfers
Free website transfer as you move to us.
Anytime Priority Support
We take support serious just submit your ticket.
Yes, all payments include a domain name registration (e.g name.com, name.net, name.org, name.com.ng, name.net.ng, name.org.ng, *name.ng* )
Yes, if you want to we will create a blog page and blogging templates for you.
Yes, immediately after completion of the website, we will provide you the entire access (usernames/passwords) of your website.
Yes, you pay one-time for the website, however this payment covers your domain registration and hosting for 1 year. So you would need to renew your domain registration and hosting same time next year at 20,000 only.
NO please, website content will be provided by the client including: logo, writeups, picture, videos, etc. However, we can provide content generation services through our partners http://manamava.com.ng