Search Engine Optimization (SEO)
Increase Your Ranking On Search Engines
The online marketplace is competitive, for your business to stand out you need the services of an SEO agency that works for the result. As a top SEO agency in Port Harcourt, Nigeria, Port Harcourt implements cost-effective SEO strategies, Instead of guessing, we base our SEO strategies on research and scientifically proven data so you get real results and the highest ROI possible.
Our areas of expertise
Being online is not enough, you have to be found online.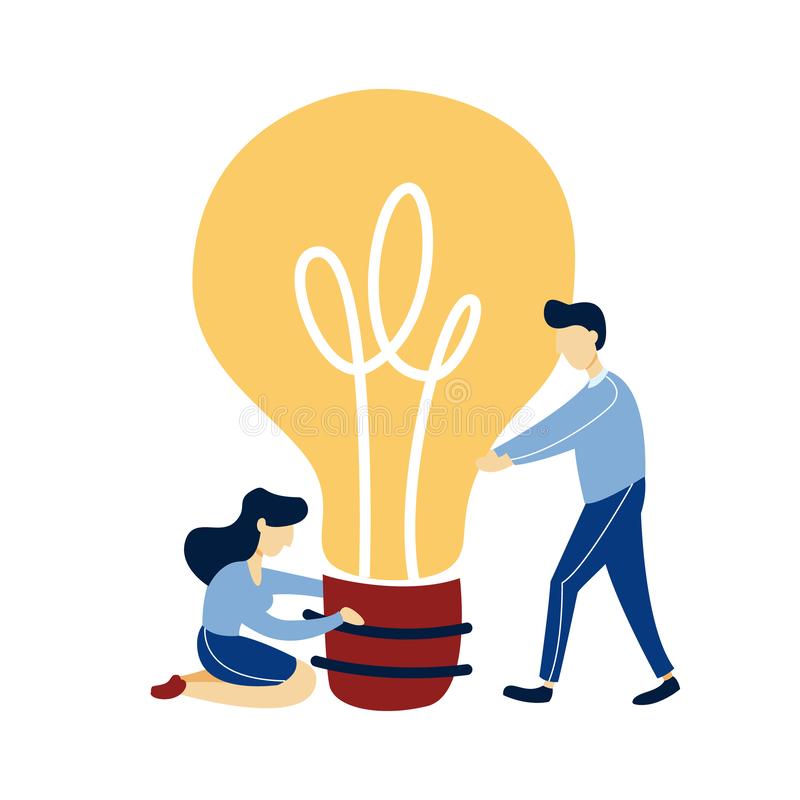 Site Audit
Your website will be scanned and checked for On page, off page, domain authority, social engagement and other important SEO factors.
Keyword Research
We will take note of the search volume, competition, and cost per click of keywords that are related to your business and your industry.
Competitor Analysis
We take a look at high ranking competitors to understand & outperform the efforts they've made in SEO.
Page Optimization
Your page will be optimized for great URLs, Title and meta tags, keywords, internal linking and page speed.
Frequently asked questions
Have a question? check these answers.
SEO stands for Search Engine Optimization, it is the practice of increasing the quantity and quality of traffic to a website through organic search engine results.
SEO is important for business because it provides organizations with the visibility they need to attract customers in this digital era. People looking for services or products online will perform searches online before they make a purchase, so brands that do not have a strong online presence will find themselves falling behind the competition.
1. SEO Helps Establish Brand Awareness. 2. SEO Takes You Ahead of the Competition. 3. SEO Builds Brand Credibility. 4. SEO Helps You Gain Market Share. 5. SEO is cheaper than any other form of digital marketing.
SEO is a long term investment not a one time service, and if done correctly will eventually be the top source of traffic to your website. SEO takes time, planning, and readjusting to achieve and maintain search rankings and overall traffic growth.
Ready to dominate?
We are ready to help you get your business the visibility it deserves.