You Can Make Payments using the Following Methods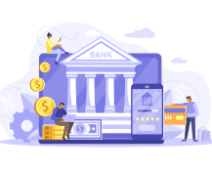 Payments can be made via any Naira card
Make payments into: BANK NAME: Guarantee Trust Bank ACCOUNT NAME: Broaddrive Hosting Solutions Ltd ACCOUNT NUMBER: 0232387099
Purchase Essentials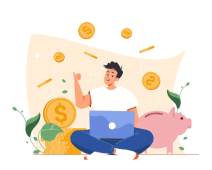 Payments can be made via any Naira card
Pay for your services online using any Naira ATM Card (Mastercard, Verve, Visa) .
Pay Now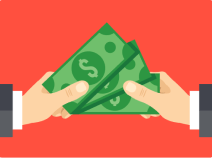 In person payments can be made at our office.
You can walk into our office and pay cash for any of your services. #1 khana street D/line, Port Harcourt, Rivers State.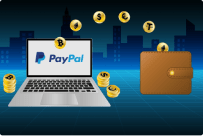 You can also pay via our Paypal email address
Pay Now
Our experts are on hand to help every step of the way. They offer assistance, help with website migrations and ongoing tech support by live chat, phone and ticket.